Cremation Urns | Memorial Jewelry | Cremation Art | Pet Memorials
Handmade Memorials Lovingly Made By Artists
Celebrate the life of your loved one with a beautiful, thoughtful, & deeply personal memorial. Save up to $250 on our discounted range.
Handmade With Love
Free Shipping
Engraving Available
Eco Friendly Materials
Best Selling Cremation Jewelry
Best Selling Cremation Urns
Best Selling Cremation Art
Best Selling Pet Memorials
Testimonials

We just got our galaxy pendants back from our artist and my family couldn't be happier. Thank you so much to everyone who was involved in creating my grandad's memorial!

Carol B
I am so happy to receive my keepsake necklace. It is more beautiful than I ever imagined. I have my mom's ashes in this piece, and I couldn't be happier with it.

Emily F
We bought a heart paperweight with my grandmother's ashes to give to my grandfather. It is a heavy piece and is a beautiful addition to his bookshelf. We love the design and how the cremains are swirled in the glass...a fantastic piece!

Daniel S
Memorials Made With Love
Want to celebrate the life of your loved one through art? We'll help you find a memorial that's stunning, creative and deeply personal. Our memorials are all sourced from local artists.
Personalized Memorial Art
We believe that every memorial should be made to tell the unique story of your loved one. All our memorials are handmade by talented artists who are passionate about what they do.
See Our Story
Handled With Care
We understand that it can be an emotional time when placing an order. Our aim is to make the process as easy and stress free as possible.

We take the utmost care and precaution when handling and sending the memorial of your loved one.
See Our Process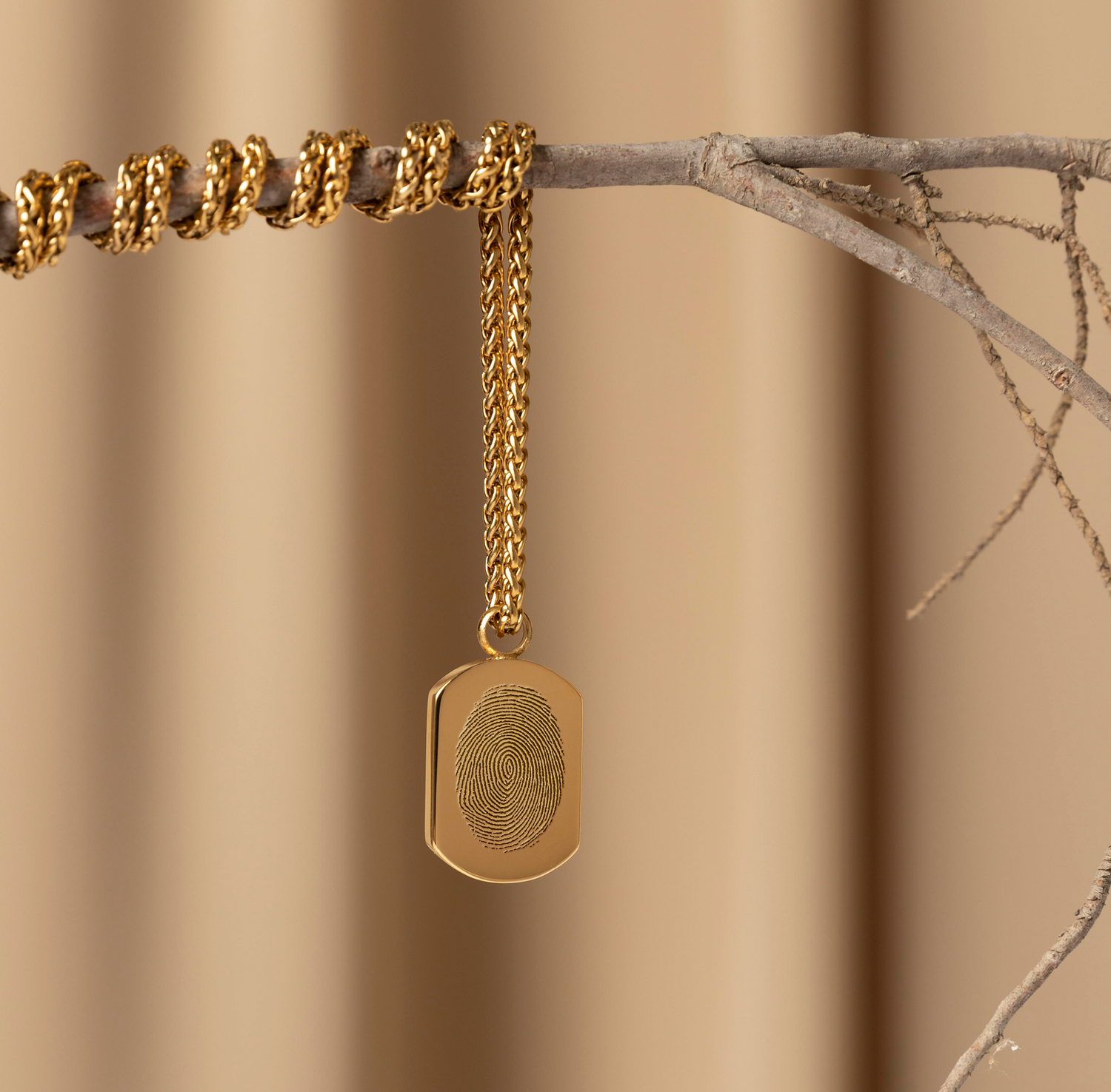 Memorials That Last Forever
Our artists take pride in the work that they produce, and part of that is by only working with quality materials. You can rest assured knowing that the memorial you receive was made with the utmost care and the best quality materials.