Simple Handmade Biodegradable Urn
Regular price

$225.00

Sale price

$185.00
This handmade urn is crafted with natural materials that will biodegrade naturally over time. It makes for a wonderful send off that can be personalized with items like written messages, photographs, or other natural materials like wood, ceramic, glass, paper etc.
If you're looking for an eco-friendly urn, this item ticks all the boxes. It acts as a vessel that is released in water where it will sink and distribute your loved one's ashes underwater.
It is crafted by skilled artisans using plant-based glue and recycled paper, and you have a choice between five color choices. It has the capacity of 200 cubic inches, which enough to hold the ashes of a person that weighed approx 200 pounds.
How long does the urn take to sink?
These urns are designed to float for around 5-15 min, however float time will depend on specific water and weather conditions. Also keep in mind that these urns are designed for the complete ashes of one adult. Therefore only including a partial amount of ashes may result in longer float time.
Shipping Times
The urn is shipped (USPS Priority) 1-2 business days after the order is placed. If you're in a rush and need the urn by a certain date, please contact us on 850-846-882 to see if we can accommodate your request.
The Highlights
Material: paper and plant-based glue
Color choices: shell white, coral, natural, seagrass green or surf blue
Height: 7.75 inches
Diameter: 13.5 inches
Holding capacity: 200 cubic inches (up to 200 pounds)
Scattering Laws: Federal burial at sea guidelines require that cremated remains be scattered at least three nautical miles from land.
Disclaimer for orders shipping outside of the USA
Import duties, taxes, and brokerage fees are not included in the product price or shipping and handling cost.  These charges are the buyer's responsibility as we are only charging the transportation fee for your order.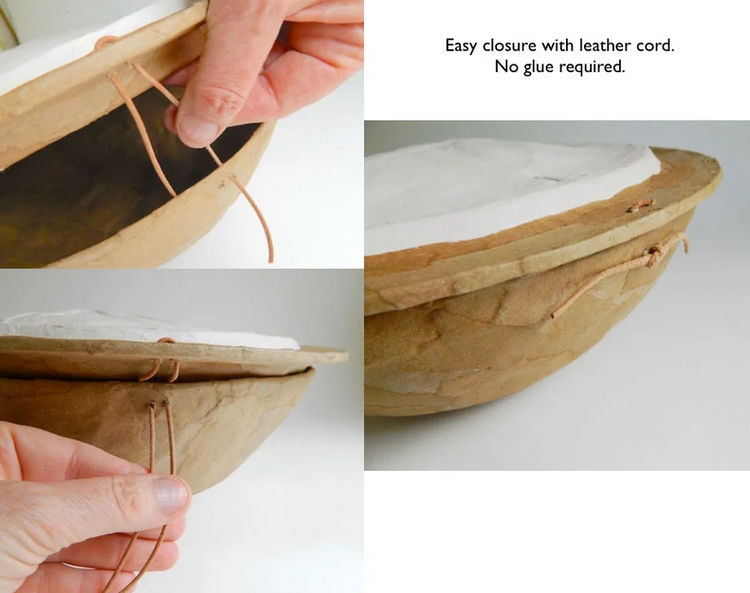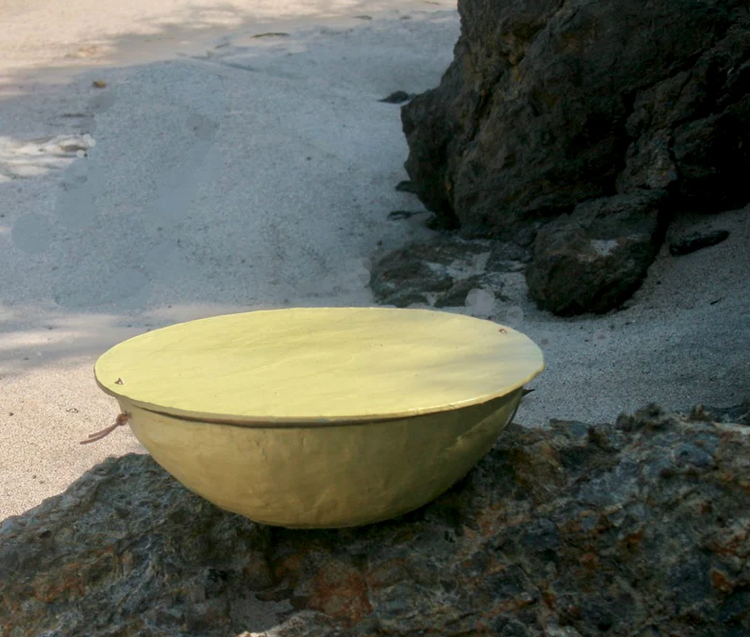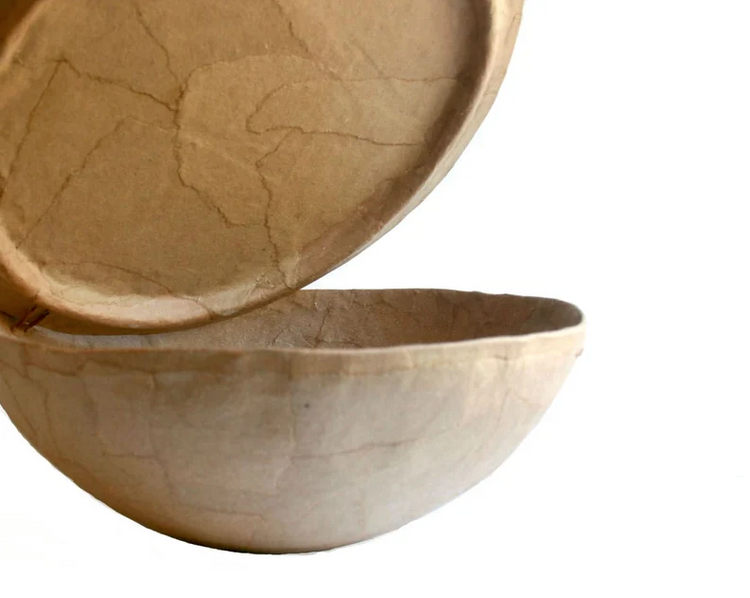 Fantastic Service and beautiful water urn
The whole customer experience made the actual experience quite pleasant. Adam was the best and the urn arrived in two days, rushed, as needed. 10/10 experience.
Water release
We got the simple biodegradable urn in white so we could customize it. The urn surpassed our expectations. Everyone loved that it was personalized to reflect our loved one's life. The urn descended gracefully under the blue waters off Key West. It was beautiful!
Simply beautiful urn!
Modern, clean, and elegant. A nice and eco friendly way to send off a loved one. It was easy to use and worked very well. I highly recommend. Great customer service too.