Michael Aram Golden Dove Urn
Regular price

Sale price

$315.00
If your loved one was the type of person that would light up any
room with their beauty, uniqueness, and elegance, then this Golden Dove Urn might be the perfect tribute to them. Perfect for a family heirloom that can be passed down for generations, this urn features a single silver dove perched upon a golden egg.
The Highlights
Urn Capacity: 105 cubic inches

Urn materials: stainless steel and oxidized brass
Urn diameter: 5.5 inches
Urn height: 9.25 inches
Free shipping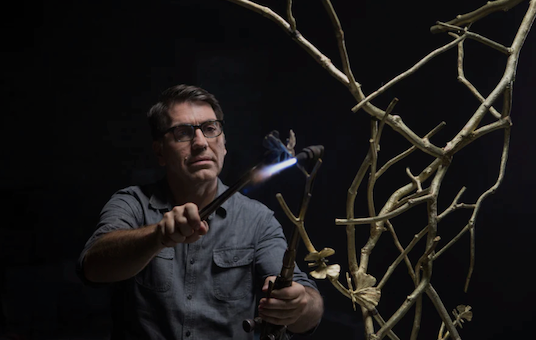 About Michael Aram
Michael Aram is an award winning artist who combines his skills as a painter, sculptor, and art historian to make stunning home decor products. Working with over 200 artisans, he has created an exquisite range of tableware, linens, and most recently handmade memorials.
Inspired by nature and his surroundings, Michael's creations pair delicate organic details with signature metalwork.
What Customers Are Saying
This dove urn is just as beautiful as it looks on the website. The quality and the craftsmanship exceeded my expectation!

Amy P

Add customer reviews and quotes to showcase your store's happy customers.

Author

Add customer reviews and quotes to showcase your store's happy customers.

Author